5 Tips for Quick and Effective Social Media Posting
Do you struggle with maintaining a consistent presence in your social media accounts?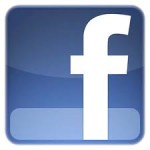 Cadence is important to social media success and it can be hard to keep up with it all, especially if you've established a presence on dozens of social sites. Try these five simple organization tips to help you focus your time where it counts.
1. Review the traffic sources on your analytics to determine the top sites that drive traffic to your website. The social media sites you find here are the ones you should (more…)