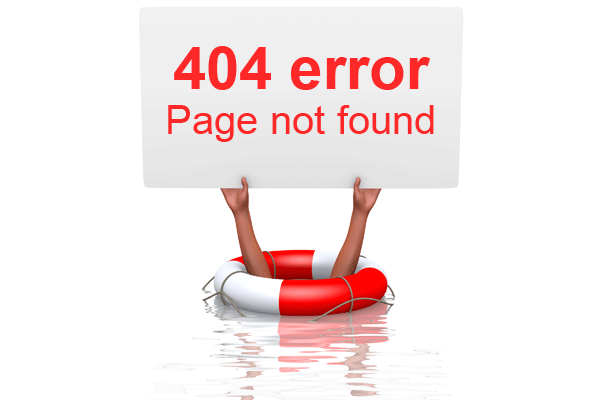 A small detail can taint even the most stellar first impression.
We may chuckle at a video of an impeccably coifed high-profile actress on the red carpet, trailing toilet paper from her designer stilettos. Or smirk quietly when a capable but overbearing colleague grandstands at a team meeting, arms waving and mouth open, the evidence of his spinach salad lunch dotting his teeth.
The seemingly flawless 12th floor ocean-view condo might be similarly humbled by the aromas and early morning noise from the fish processing plant directly below. And similarly, the perfect basket of fresh raspberries is marred by the green fuzz found beneath the top layer.
Small flaw, big impact
While our general impression of the exquisitely dressed actress or the beautiful condo may be positive, often it is the blemish that becomes memorable. (more…)