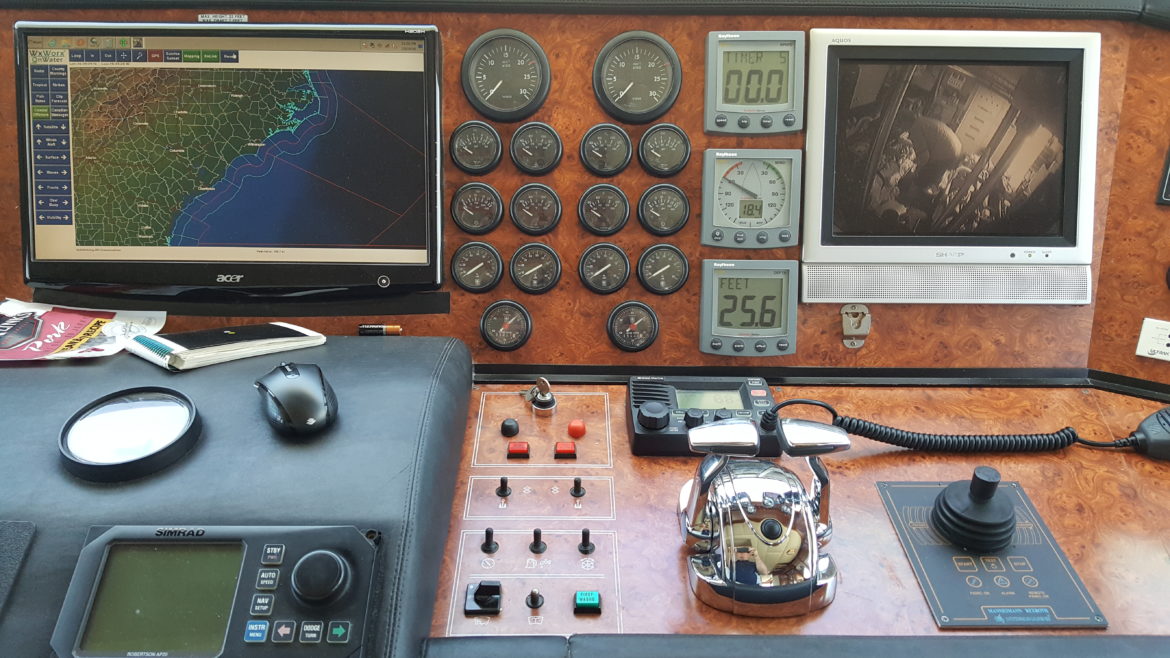 Like a ship's captain, you must plot your route, meticulously considering the changing currents, shoals and tides.
There are many approaches to entrepreneurship — purchasing a franchise, acquiring an established company, freelancing as an independent contractor or starting a brand new venture of your own. Each model has its own unique set of benefits and challenges. It's a big step to migrate from being part of a crew to captaining the ship.
It can be lonely at the helm
I've helped a number of clients navigate the transition from a corporate career to entrepreneurship. In fact, I did the same myself back in 2010.
Buoyed by creative energy and enthusiasm, it's common to plunge in without cognizance of the enormity of going it alone — at least initially, when everything from business development and managing the books to providing the actual service of your business falls directly in your lap. Even for those who instigate the change thoughtfully and deliberately, the scale and scope of launching a business are surprisingly complex. (more…)