3 Must-Do's To Improve Your Blog's Effectiveness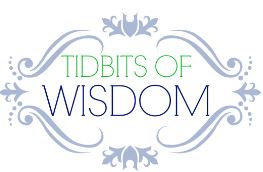 As the power of content marketing gains recognition, more businesses are turning to blogging as a key lead generation strategy. Blogging allows you to demonstrate your expertise and gain visibility by sharing in a variety of venues where your target client spends time online.
Don't even consider blogging unless …
First things first. The most important attribute of content marketing is the quality of the content. Effective blog posts provide a unique value not offered by others. With the massive availability of content online, users demand each interaction be efficient, productive and fruitful. Resist the urge to blog about a topic if you don't have anything new to add to the conversation … but consider whether you possess a distinctive perspective or specific knowledge that merits sharing. Consider utilizing a blog post format such as an interview, Q&A, tip, video blog or event review.
While your unique value may take a variety of forms — such as entertainment, instruction or information — it must be concise, well crafted and punchy. If you don't have the writing skills, either hire someone who does, or choose other lead generation strategies to drive attention to your business.