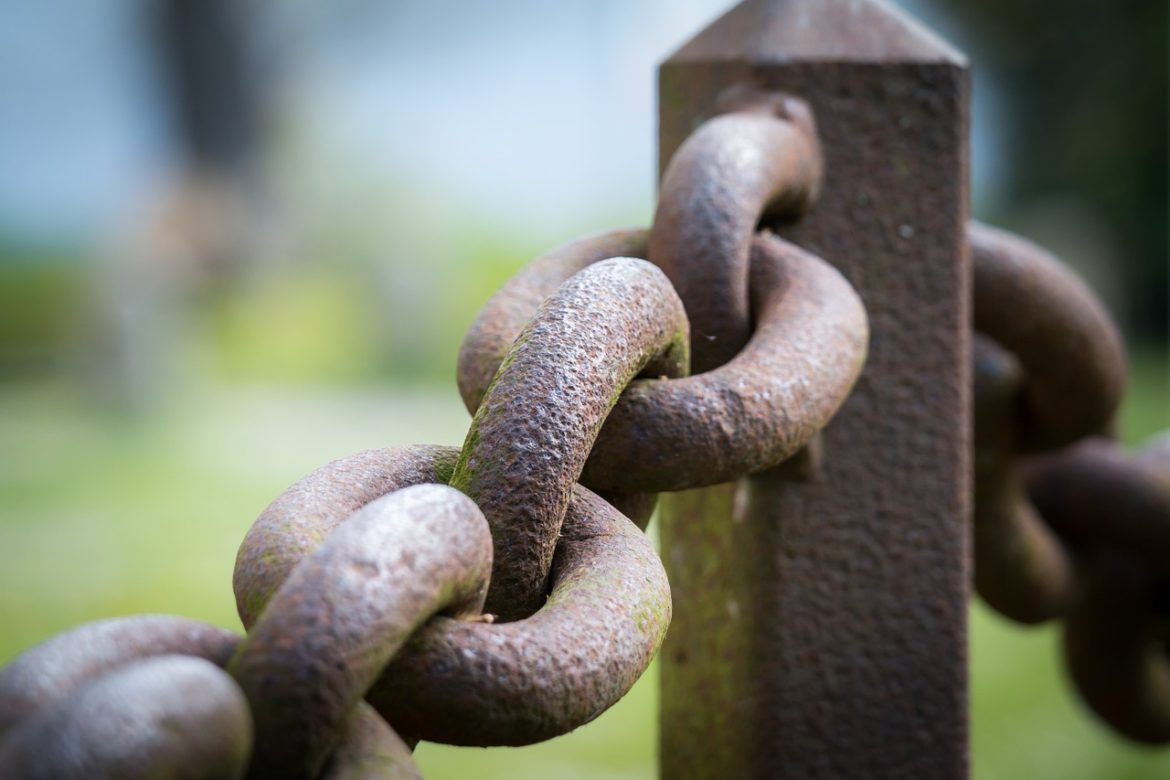 A website is not a once-and-done proposition. They're more like laundry — one of those day-to-day tasks that never seem to get completed. As your business evolves, your online presence — with your website as its centerpiece — must evolve as well. When you first launch, or when you've just reworked one section or another, you may feel that your website is finished. But really, it's just momentarily paused until the next activity kicks in.
Even if your business hasn't changed much, the online landscape is surging ahead at warp speed. To stay relevant and continue to attract search engines and prospects, your site must move forward as well. Capitalizing on both on-page and off-page search engine optimization (SEO) strategies can help your site place on the search engine results pages.
There's a reason it's called the web
Search algorithms include hundreds of ranking factors. While the relative importance of individual factors shifts frequently, there are some primary ones that we've blogged about previously — such as fresh, substantive and credible content, strong credibility signals and a mobile-responsive template.
Another key ranking factor is the presence of authoritative links. (more…)