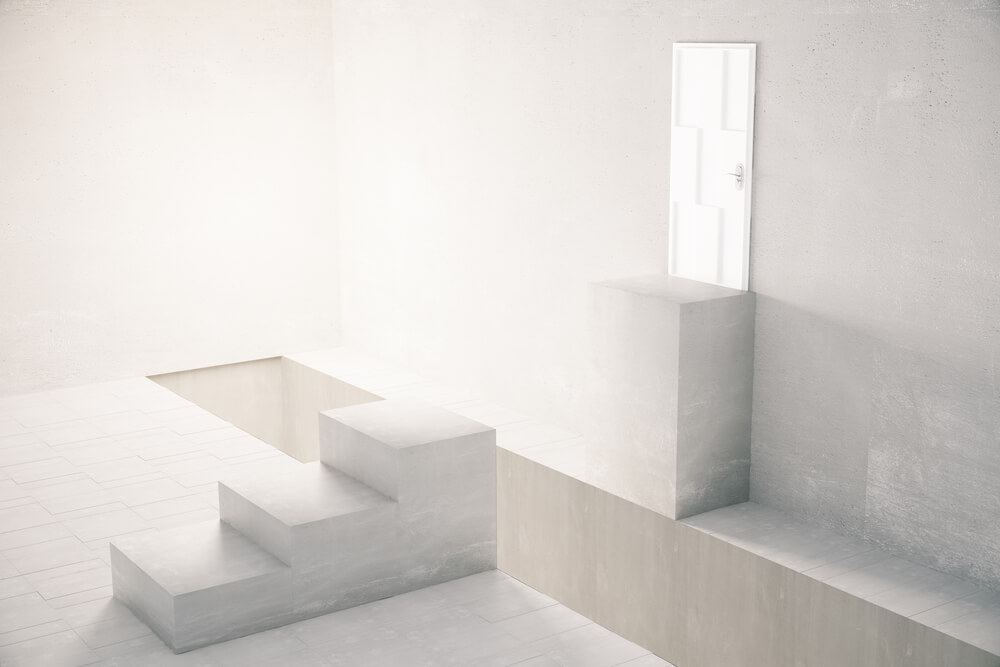 Are you missing a key step to email marketing success?
You're distracted. Yes, you have work to do, but it's a beautiful day and you want to be outside. Or your personal to-do list is out of control and you just need some time to tackle it. Maybe you simply want to work a little less hard. That's fair, right?
Not only fair, but smart. With systematic processes, you can streamline your marketing efforts, reducing the hurdles associated with content publication and helping to maintain marketing momentum. One such process can increase your email open rates by 50% without a lot of additional effort.
Want to learn more? (more…)