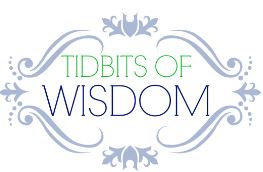 Fast and furious. Our world is technology-obsessed, on-the-move, and bordering on fanatical about staying connected. In the early days, when mobile devices were a novelty, we had more tolerance for poor user experiences like dropped calls and sites that were difficult to navigate. As we acclimate to each new technology and spend ever-increasing amounts of time on mobile devices, expectations are rising.
Are your emails easy to consume?
In a recent article, we discussed the usability issues related to websites not optimized for mobile:
While we may be accustomed — or resigned to — scrolling and pinching to magnify tiny text on a mobile device, it's not an ideal user experience. A mobile responsive website adapts the page layout to present the information in a format appropriate for the device.
Similar to the shifts in search algorithms to reward mobile-friendly websites, the recipients of our emails can decide whether to bother with an email that is not mobile-friendly. (more…)