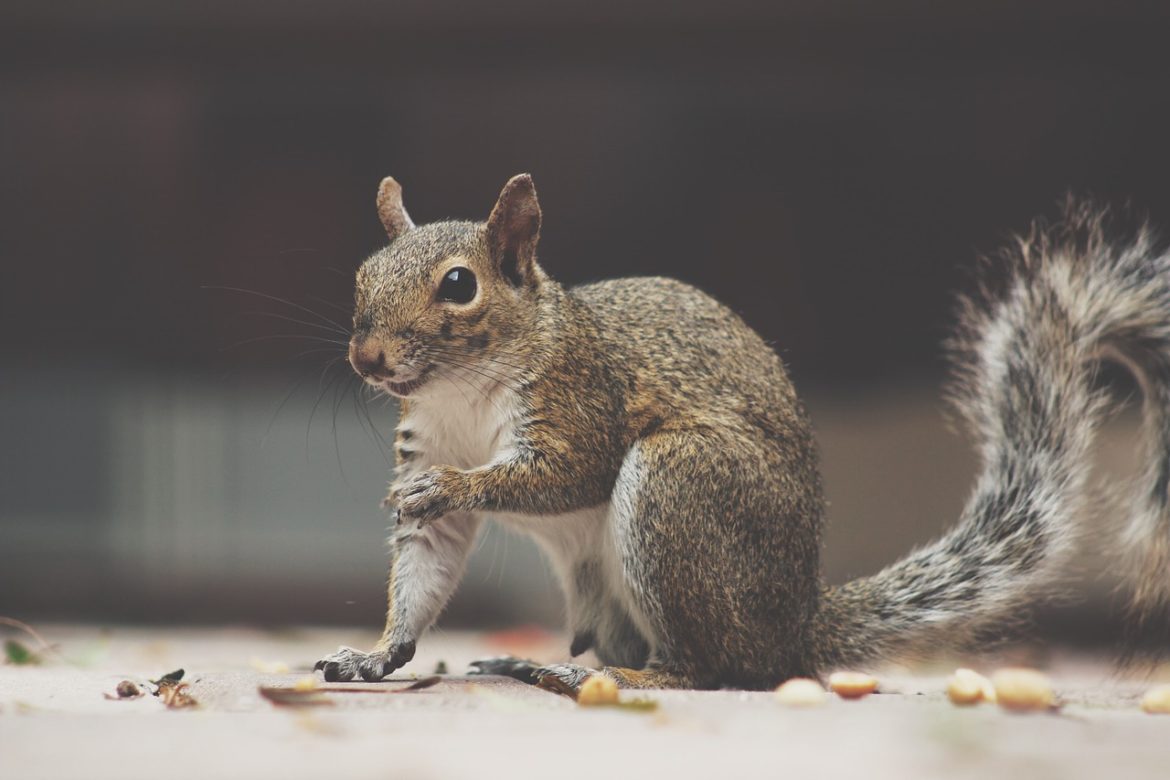 Look — a squirrel!
While we may laugh about losing our focus and flitting from one task to another, it's no joke.
When asked how they are able to resist distraction and adhere to their top priorities, productivity experts offer a variety of tools and tips. From whiteboards to timer apps, daily to-do lists to customer relationship management software, their common thread is to narrow your attention to maintain focus on the items of most importance to you and your business.
Make a daily list
Sales training expert Brian Tracy advises that it's critical to plan before plunging in. With our digital age offering ever-present stimuli from myriad directions, maintaining focus on your priorities requires discipline. Use visual support to redirect your attention from these possibly worthy, but non-priority lures, to items of greatest importance to your business. Tracy says,
… every minute spent in planning saves ten minutes in execution. Make a list before you start to ensure that when you do begin work, you will stay focused on that activity that can have the greatest possible consequences for yourself and your business.
The list can take whatever form you wish – a note in your smartphone, a sticky note (paper or virtual) on your computer desktop, a calendar appointment, or (my tried-and-true) — a daily list prioritized by importance with colored Sharpies. (more…)