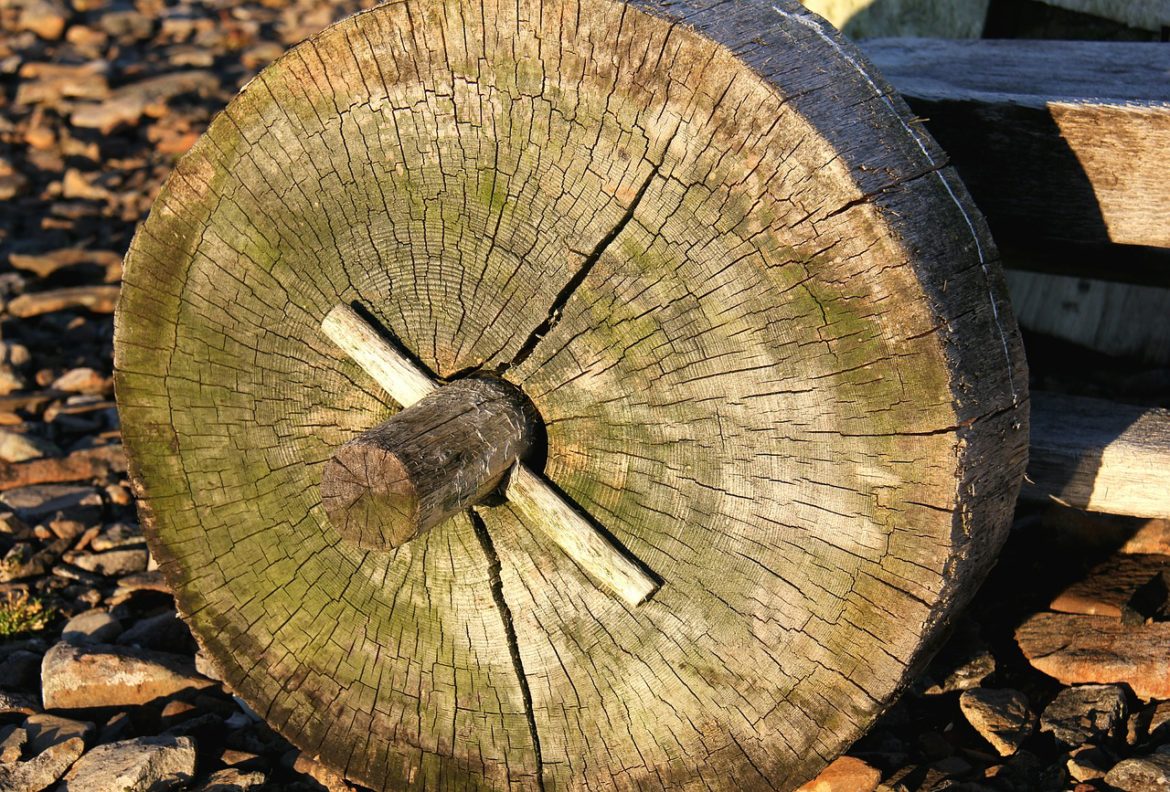 "It's easier to just do it myself"
How often have you said those words? Explaining the required steps to complete a task can seem more cumbersome than just handling it — especially when you include a quality-check, fix any errors and provide feedback. And (even if we don't like to admit it), many of us like handling those easy tasks because they produce a sense of accomplishment — even if they're not the pressing items we should be focused on.
The ugly truth: Doing everything yourself will ensure that your business won't scale to the next level.
How did I do that again?
The words above are another common refrain for many of us. When a task is simple, you are certain you'll remember how to do it the next time. If something is an absolute bear to figure out, you figure there's no way you'll ever forget. But our brains are deluged with input and can actually become overloaded, making seemingly basic tasks not just complicated, but frustrating and overwhelming. (more…)