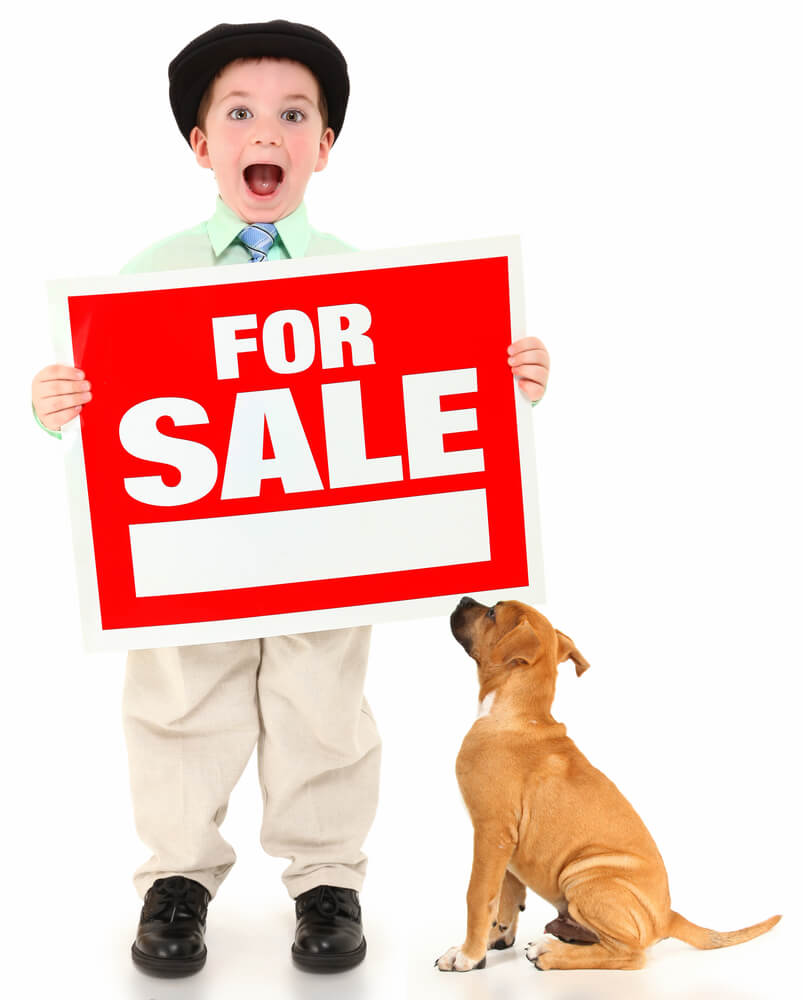 Retail in the Amazon era ain't for sissies. Shifts in consumer buying habits challenge both brick and mortar stores and online stores alike. Even with support from national campaigns to buy local, preserve downtowns and support independent retailers, competing with the behemoth requires dedication, creativity and resilience. Not to mention patience.
If your online store is underperforming, review these 20 eCommerce pointers.
Silence isn't golden … meager store traffic 
Don't ask, won't know: Create a simple online survey to learn which products your customers are interested in, while also increasing awareness of your eCommerce store. Publicize the survey on your social media channels, website and through your email marketing lists. Create buzz with an online store credit prize for a random winner — and then promote the winner for additional visibility.
Different strokes for different folks: Have a brick and mortar presence also? Cross-channel promotions can lift your sales in both channels. Activate online promotions when your retail store is closed and reward in-store purchases with a coupon towards an online purchase. Advertise your online store in your shop window and at point of sale.
Beat the social drum (consistently): Apply a disciplined approach to drive store traffic using your social channels. Start with frequent and consistently scheduled product-focused posts to build awareness, then utilize social analytics to identify the best-performing posts to boost or promote. Determine the ideal demographic and adjust your ad targeting accordingly. Avoid general messaging like "shop our online store" — instead, create experiential posts that illustrate products in use, demonstrating how

they

fit into your customers' lives.
Play games: Try a playful approach like a scavenger hunt with answers on your eCommerce site. Share in-store and on social and email channels to generate participation. Reward the winner with a discount code for the online store. After the contest ends, capture the long tail with posts that highlight the winner and their product.
Roll out the red carpet: Welcome all new email subscribers with a limited duration coupon for the online store. Set up an autoresponder to send a reminder email a few days prior to expiration of the coupon.