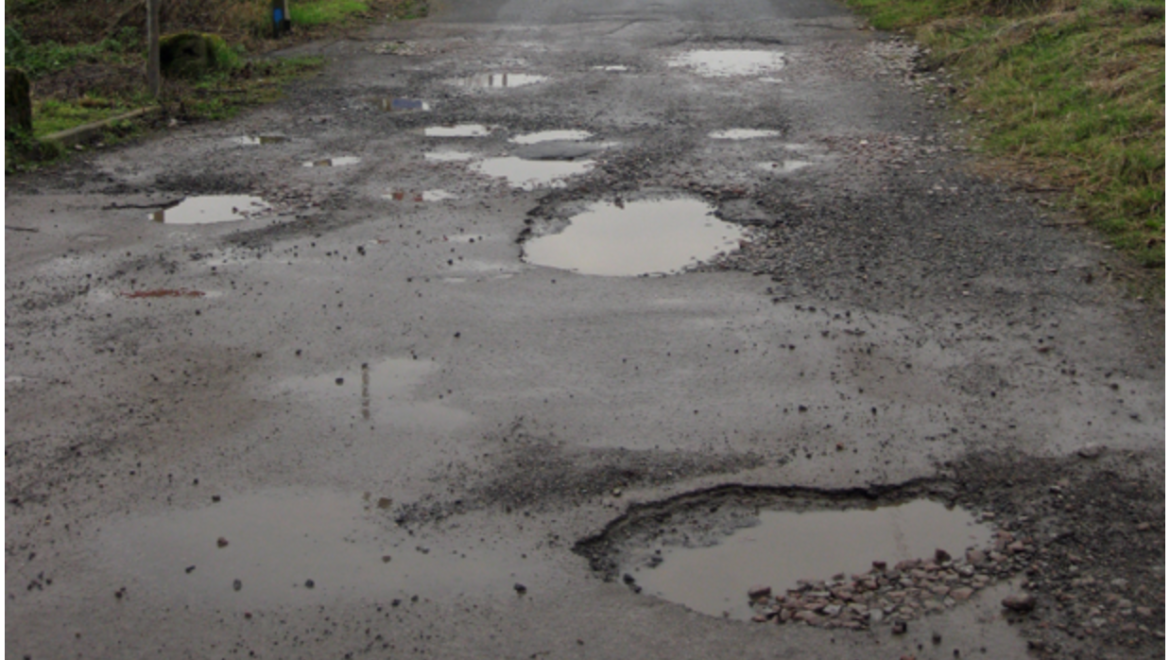 Today's blog article is a guest post courtesy of attorney Ellen Lubell. A valued member of my inner circle of trusted colleagues, Ellen advises on technology matters such as legal website agreements, data security, copyright and open source licensing. This post was adapted from her original post.
---
As the centerpiece of your online presence, your website must convey your unique value. It's a long journey from a blank page to a live site with robust, nimble functionality, clearly articulated, impactful content and relevant, authentic visuals. Even a website re-launch requires an eagle-eyed assessment of every aspect of your site to elevate its positive impact.
Choosing the right partners and putting in place the needed processes are key to minimizing potholes along the way.