These case studies are a small sampling of our work. Click the down arrow next to each challenge to see the full case study.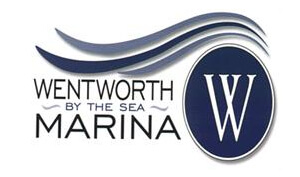 CHALLENGE: Website Re-launch
The website for an exclusive, high-end marina was desperately dated, technically ineffective and not mobile responsive. The client wanted a fresh, innovative website to properly reflect their brand.

SOLUTION:
Created a contemporary, highly visual, impactful website to showcase the many attributes of the marina and the location. Crafted appealing, original content to engage visitors and an intuitive, nimble user experience to guide them to useful information and handy tools. Launched in only six weeks to coincide with the season kickoff.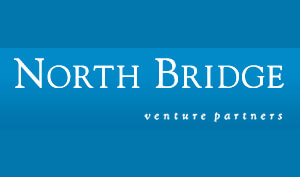 CHALLENGE: Social Media
A venture capital firm conducted annual thought leadership programs with the results published on Slideshare. To capitalize on their investment and advance their credibility, the client wanted to increase participation in the study surveys in addition to maximizing viewership of the program results on Slideshare.

SOLUTION:
Developed a robust, multi-channel social media program with elements to socialize the program as a whole, expand study participation, add hype around the launch of the results and to highlight each study finding. Successfully achieved over 120,000 views.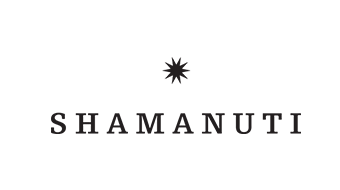 CHALLENGE: Strategic Marketing Support
Rapidly growing natural skincare line needed strategic and disciplined marketing support to harness momentum and capitalize on growth.

SOLUTION:
Created integrated marketing strategy to focus on growing influencers and increasing visibility in target sectors. Managed social media presence, repurposed content on relevant sites and forums.

"Nancy Wolff Leary does not miss a beat. She will size up your company, get to core of what needs doing, and do it. The structure she has implemented for the entire range of our company's online communications has created amazing value. Her high caliber expertise and insight has organized and mobilized our entire team; our company is much better for it."
~ Beth Hopkins, Founder, Shamanuti
CHALLENGE: Launch Support
Venture-funded startup needed website architecture and content to support migration from beta launch to full deployment.

SOLUTION:
Developed prototypes for website architecture, layout and design based on user experience principles; crafted search engine optimized content for entire site.

"Nancy has a special way of superimposing best practices on unique challenges, all while remaining a stabilizing force in a team environment. Her ability to nimbly craft content and architecture cut through the complexity of myEdGPS, and kept us honest in thinking of our users first. Every fast-moving technology venture needs a Nancy in the mix!"
~ Adam R. Goldberg, M.Ed., Founder & CEO, myEDGPS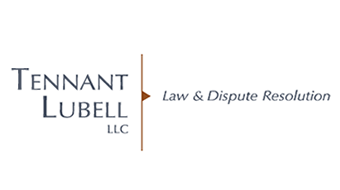 CHALLENGE: Content Creation
Law firm launching new website needed compelling and effective content to increase visibility to search engines and appeal to prospective clients.

SOLUTION:
Crafted user-focused, keyword-rich, search engine optimized copy, including teaser text and embedded links to increase depth of site visits and drive conversions.

"Nancy has been fabulous. We only wish we'd found her years ago. She helped us transition from an outdated website that wasn't being found, to an updated, SEO'd site that reflects who we are and gets us noticed. Nancy is smart, insightful, creative, and consistently manages to tune in to our needs. Now, we won't make a move without her!"
~ Ellen Lubell, Principal
CHALLENGE: Business Launch
New image consulting business launch required website content, navigation architecture, eCommerce support and project management.

SOLUTION:
Designed website and store architecture, directed and managed developer to keep project on track, created over 20 pages of content.

"The best business decision that I could possibly have made – hiring Online Amplify. Nancy's detailed, personable approach efficiently organized the entire process from start to finish, covering categories I didn't even know were options! Her strategy was clear and concise, her action-plan intuitive and organized. I had a vision, but never thought I'd get there – the journey was made possible by Nancy! Her expertise, guidance and encouragement proved invaluable. If you are headed online, bring Nancy with you!"
~ Doreen Dove, Founder & Chief Stylist, DoreenDove.com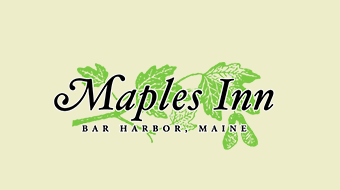 CHALLENGE: Strategic Marketing Support
Mid-coast Maine B&B needed to increase visibility to maximize room occupancy, particularly in the spring and fall shoulder seasons.

SOLUTION:
Designed a variety of specialized promotions and co-marketing offers to increase visibility to new guests, boost bookings during lower occupancy periods and extend length of stay. Developed strategic marketing calendar with outreach including blogs, email newsletters, social media and travel platforms such as Trip Advisor.

"I worked with Nancy and Online Amplify for many seasons of marketing for the Maples Inn in Bar Harbor, Maine. Even though the Inn was a seasonal business, Nancy was with me throughout the years, creating new marketing endeavors both pre and post season. She published informative blogs and social media posts that attracted many new guests to my establishment. Her beautifully written email newsletters were such a success that many of my guests felt they had constant contact with me and the Inn throughout the entire year. Without Nancy's help, I would not have been able to increase my guest occupancy over the years."
~ Mark Dresser, Innkeeper
CHALLENGE: Website Optimization
Client seeking to improve visibility and increase depth of website customer visits for disruptive orthopedic technology.

SOLUTION:
Provided comprehensive website optimization including content edits and recommendations for navigation and design changes.

"Initially, we believed that our website was in pretty good shape. To verify, we engaged Online Amplify to conduct a detailed analysis. Well, Nancy dug in and we were amazed at the level of detail provided in her recommendations. Everything from keyword suggestions, to modified copy, to page formatting. Very comprehensive and very useful. We are still in the process of updating our site with her recommendations. Clearly money well spent."
~ Glen Coleman, President and CEO, Sonoma Orthopedic Products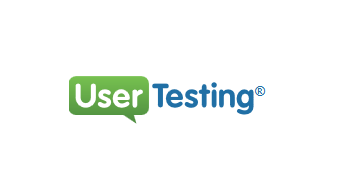 CHALLENGE: User Experience
Provide usability review for new website design in development.

SOLUTION:
Provided audio and video usability assessment recording of mouse movements and accompanying written report.

"She gives excellent feedback. Very verbal and great, smart suggestions… she helped us out a lot. Excellent, honest, vocal reviewer."
~ Client, UserTesting.com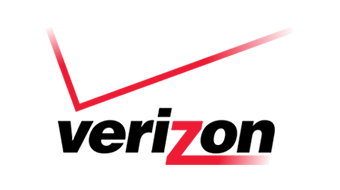 CHALLENGE: Click-to-Chat
Assessment of effectiveness of click to chat application.

SOLUTION:
Analyzed website metrics, chat scripts, and customer exit surveys to identify trends and opportunities for improvements.

"She was instrumental in analyzing web metrics from our online click to chat application to assess trends and provide solutions to improve online performance. Nancy partnered with our sales centers to evaluate chat agents' interactions with customers, reviewed exit survey ratings and recommended actions to optimize agent effectiveness."
~ Laura Cole, Specialist, Verizon Communications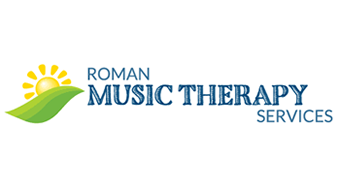 CHALLENGE: Content Creation
Music Therapy practice needed effective and credible content for website, collateral and pitch letters, to create awareness, rank more highly in search engine results and generate interest by prospective clients and partners.

SOLUTION:
Crafted descriptive and emotive copy to capture the attention of viewers and grow understanding of the field of music therapy. Utilized best practices for search engine optimization to increase search results placement and build brand awareness.

"From the very beginning, Nancy took the time to understand my business and the clients we serve. She crafted language for our website redesign, flyers and the prime real estate on the back of our business cards. It's not easy to describe what music therapy is in few words, but Nancy has truly invested in the process and helped us to deliver our message! I am so glad to have her on our team!"
~ Meredith Pizzi, Founder and Executive Director, Roman Music Therapy Services