A Usability Checklist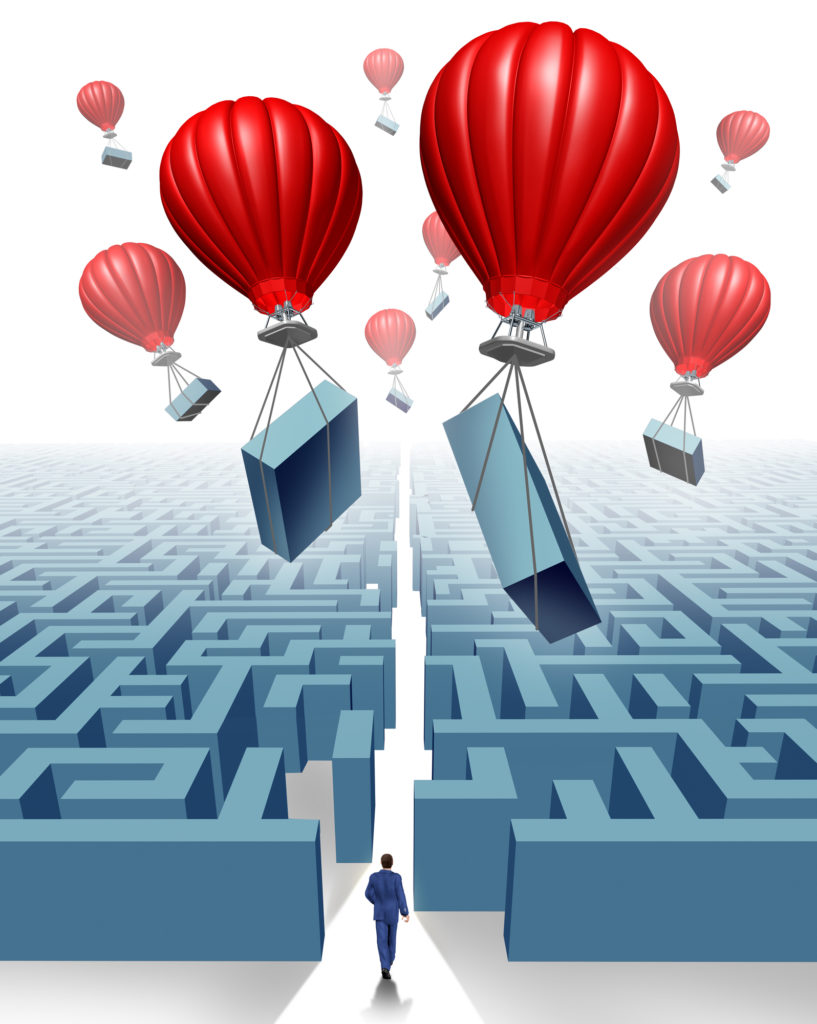 From home design colors to fashion trends, hottest apps to coolest vacation spots, today's pace of change is extraordinary. It seems that technology evolves as we sleep, presenting new opportunities and challenges with each new day. Staying abreast of changes in search algorithms, software updates and social platforms can be dizzying even for the most tech-savvy among us.
If I told you once, I told you 7 times …
With a significant shift in online usage to mobile devices, you may be tempted to focus your attention exclusively on mobile strategies. Don't neglect your desktop.
Remember that marketing statistic about the need to be exposed to a message seven times, to make it stick?
While a recent report from ComScore notes that 65% of time spent online takes place via a mobile device, the desktop — cited as a "secondary touch point" in many cases – may be where the conversion happens.  
The user experience — on a phone, tablet, desktop or app — is key to keeping visitors on your site to drive toward those conversions. Usability is the practice of making the experience of transacting with your business or product simple and intuitive for users. Good usability enables users to focus on the task they wish to accomplish, rather than the tools needed to get it done. In addition to your site's navigation and design, your content, fonts and colors are all relevant factors to consider. Compare this checklist to your own website to assess the user experience of your site.
Fonts
Use clean fonts that are highly readable — especially on mobile devices
Avoid script fonts except as part of a logo or graphic
Use designated sub-head fonts (H1, H2, H3, etc.) for headlines and sub-heads
Don't underline copy unless it's a live link
Use a consistent font family throughout your site
Layout and Design
Utilize a mobile-responsive template to provide a navigable site on all devices
Include graphical elements to make each page visually interesting
Stick with a color scheme for all page elements including graphics
Color preferences vary by demographic group: know your target audience
Be sure your color choices are readable for users with color blindness
Navigation
Make navigation clear and direct visitors to key conversion elements
Use a consistent navigation scheme throughout your site
Provide a logical architecture with sub-menus for more detailed information
Locate commonly used elements in customary places on your website
Guide customers with visual cues like bread crumbs and "You are here" indicators
Adapt your mobile navigation to the device and technology aptitude of your target audience
Usability for eCommerce
Clearly display ways to reach customer support (here's why) and provide both live and online help via phone, email, chat, FAQ
Display your policies for returns and guarantees
Show shipping costs early in the purchase process
Minimize required steps and be sure your pages load quickly
Include product testimonials and customer reviews
To learn more about website usability, review our other blog posts.
7/11/16: This post was originally published in October 2012 and has been revamped and updated for relevance and timeliness.