Leverage Local Networking with Alignable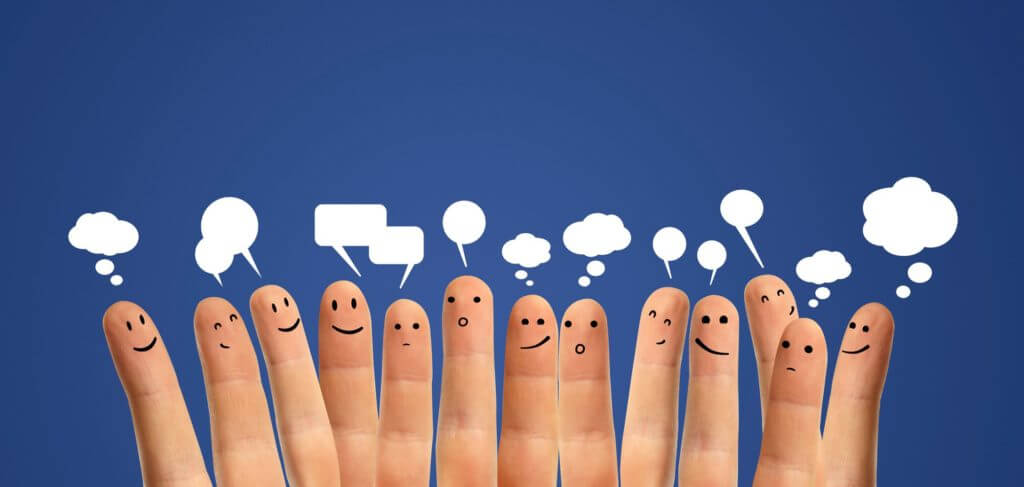 Many clients express concern about the continually changing array of social networks, wondering how to keep up with the latest and greatest. My response (as well as my personal practice) is to limit use of social media, focusing on the ones where your customers are likely to participate. When I work with new clients, we typically select one platform which is a logical fit based on the client's customer base, getting comfortable with using it strategically, successfully, and consistently. Then we assess whether it is driving website traffic and business, through a review of website analytics traffic sources. As the client's comfort level grows, we may add another social network or supplement with different strategy such as showcasing, blogging or email marketing.
While instinct might sway you to the contrary, more is not always better when considering social networks or connections. Better is better. Like networking platforms which garner engagement with potential partners, affiliates, referral sources or customers. Deeper, more relevant and authentic connections, with whom you interact and develop meaningful relationships.
Face-to-face interaction
To help develop authentic connections, I encourage clients to include in-person networking in their marketing mix. The type of networking group or event depends upon the client's style, preferences, and business niche. Some groups cater to a demographic such as age or gender. Industry groups provide knowledge, techniques and the chance to bond with and learn from others in your field. Geographically based networking groups like Chambers of Commerce offer an opportunity to connect with other businesses in your community, leading to a deeper connection with your town as well as co-marketing opportunities, referrals and inspiration. Used properly, in-person networking is a very effective way to grow your visibility and potential base of customers.
Most people don't love the idea of networking events. It's not easy to walk in to a room of people you don't know and strike up a conversation. But group members become allies, friends and colleagues when you're committed, so make it a priority to attend regularly, bring a cheerful, outgoing demeanor, listen more than you speak, and give more than you receive.
To maximize the effectiveness of both in-person networking and online networks, use them together. Many in-person networking groups offer an online forum for members on the organization's website, or a group on LinkedIn or Facebook where members can interact. Look for an online profile for your networking group on whatever social networks you use consistently, and connect with or follow people you've met. Be purposeful; make a deliberate effort to reinforce networking relationships made offline through interaction online.
The power of local

As the owner of a small business, an active Chamber Board member and a  25 year resident of my town, I am a strong believer in the power of my local network. I was intrigued by the possibilities of Alignable, a networking platform focused on promoting the power of community by connecting local businesses. Their website suggests using the platform to collaborate to reach new customers, meet experts in your local area and help each other overcome common challenges. I decided to try it out.
Alignable was launched by a former executive of the Waltham-based email marketing company Constant Contact. Unlike some social networking platforms, it was created specifically for business networking.
Getting comfortable with any new platform take practice, but the Alignable user interface is pretty nimble. Once you create an account with your business details, your news feed (called "Neighborhood") is automatically populated with posts from businesses in the surrounding area (based on your selected radius of 1, 3 or 5 miles). Engagement is encouraged through instructional messages such as "Welcome [business name] to the neighborhood."
Users can connect with other local businesses already on Alignable, or invite those from your network, whether or not they're in your neighborhood. A status update box at the top of the page invites you to Ask A Question or Promote Your Business. From your business profile, you can also elect to express your opinion by answering a question from your network.
We're curious to see whether Alignable gains momentum or falls by the wayside as many social platforms do. Monitoring its evolution, we're still evaluating whether it generates authentic engagement with other local businesses.
Have you tried Alignable? If so, we'd love to hear your feedback.