Business owners wear many hats. Particularly in the first several years, your business may be a one-person show, where you are personally handling everything from managing client contact information to invoicing and shopping for printer paper. It's common to feel isolated or overwhelmed if you don't seek support systems.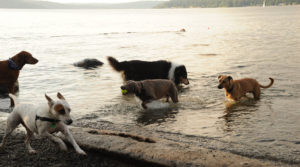 While a spouse or friend can offer valuable encouragement, other entrepreneurs serve as a source of proven advice and solutions. Engaging in consistent, large-scale networking can help you to continually grow your contacts and potential future client base. These networking meetings may be industry-specific, membership organizations like Chambers of Commerce, or general networking groups to which you belong or participate in on an ad-hoc basis.
While you may wish to try out a variety of networking groups, once you find one that feels comfortable for you, do your best to attend with some regularity — relationships take time to build and you are more likely to create a client if you've spoken with the person repeatedly over a series of meetings.
Cultivating an inner circle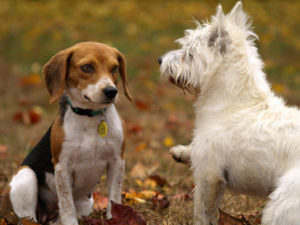 As you build your network, you'll identify some contacts who you particularly value. These individuals may be further along from a business development standpoint, or they may have a clearer vision. When you're with these individuals, you feel a mix of inspiration and admiration, perhaps with a dash of envy thrown in. These colleagues may be your industry peers, but often they are suppliers, vendors or clients and may work in different industries altogether.
These are the relationships to cultivate. Consider them your virtual Board of Directors, your inner circle of strategic partners. Intentional, focused and consistent interaction with these valued contacts is an important element of your business development strategy. As Michael Gerber discusses in The E-Myth, you must take strategic steps to work on your business to bring it to the next level of success.
The worldwide networking group BNI uses one-on-one networking meetings as part of its structured system to grow business. Mentors, business coaches and leadership or CEO groups also rely on the accountability created by peer relationships to encourage adherence to commitments. But by cultivating your own personalized inner circle of individuals, you're more likely to follow through on both setting up meetings and following through on actionable items identified at the meetings.
Getting started with your inner circle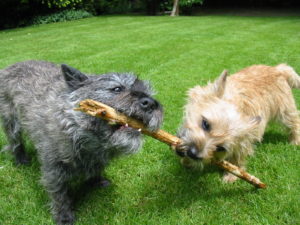 Over the coming weeks, create a list of individuals who you've met and respect for their business savvy or success. Make a deliberate effort to engage with these people on a consistent basis. While some interaction may take place online through social media or email, phone calls and in-person meetings are important to development of the relationship. Schedule a conversation over coffee, a meal or a walk (fresh air and exercise are great ways to clear the brain!) several times each year.
Prior to each meeting, think about business issues that are getting in your way. These may be complex issues with your business model or pesky annoyances which stifle your momentum. You may wish to share these issues with your contact prior to the meeting.
At the meetings, do more listening than talking. During your discussion, you may learn of a personally proven way to avoid a challenging business problem that you haven't encountered yet; be open to these answers and store away the information for the future. More than likely, you'll also get inspiration about ways to overcome your current business issues and steps you can take to move your business forward. And as your relationships develop, you may find opportunities for collaboration as well.
Take time now to start the list of inner circle connections and reach out to one of them to schedule a meeting.
This post was originally published in 2013 and has been refreshed and updated for relevance and timeliness.