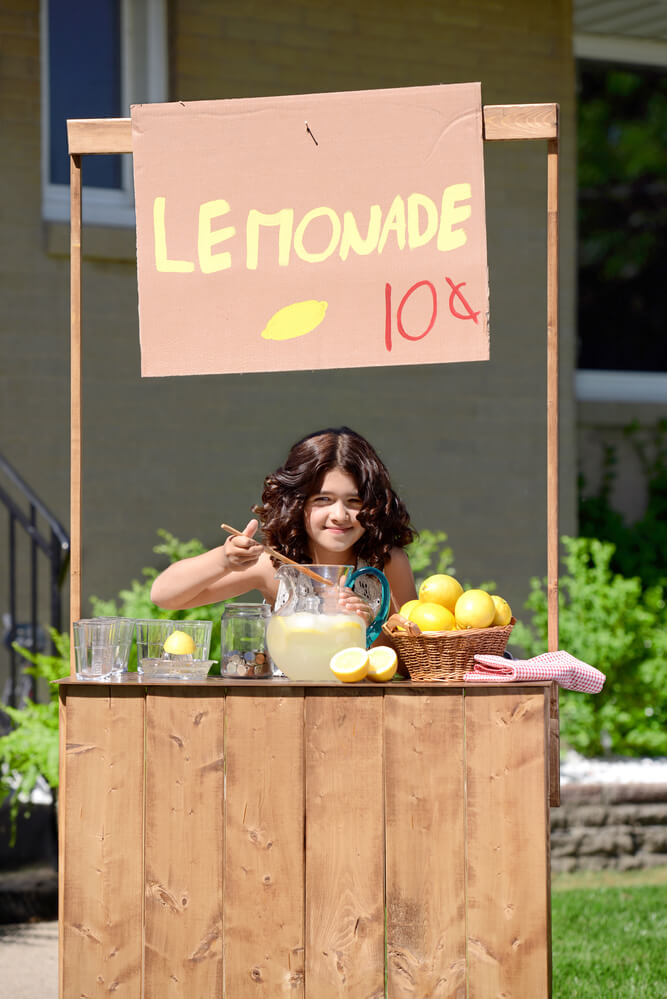 Messed up? Make lemonade.
We've all been there. You check your work once, twice, three times … you read it aloud, ask a trusted employee to review it, save it and give it a final review first thing in the morning with a fresh brain and rested eyes. You pronounce it ready and emphatically click send.
And then: Nooooo! You see the spelling mistake, the missing word, the broken hyperlink. Or something worse, like the price that was supposed to be introductory — but you forgot to add the disclaimer.
Sometimes it's not our fault; it's one bloody auto-correct tool or another, thinking it knows better than we do, sneakily messing with our words.
Even the most eagle-eyed among us can miss a typo. So stop beating yourself up, accept that mistakes happen, and make lemonade from lemons. Read on for a few "lemonade recipe" examples.  (more…)