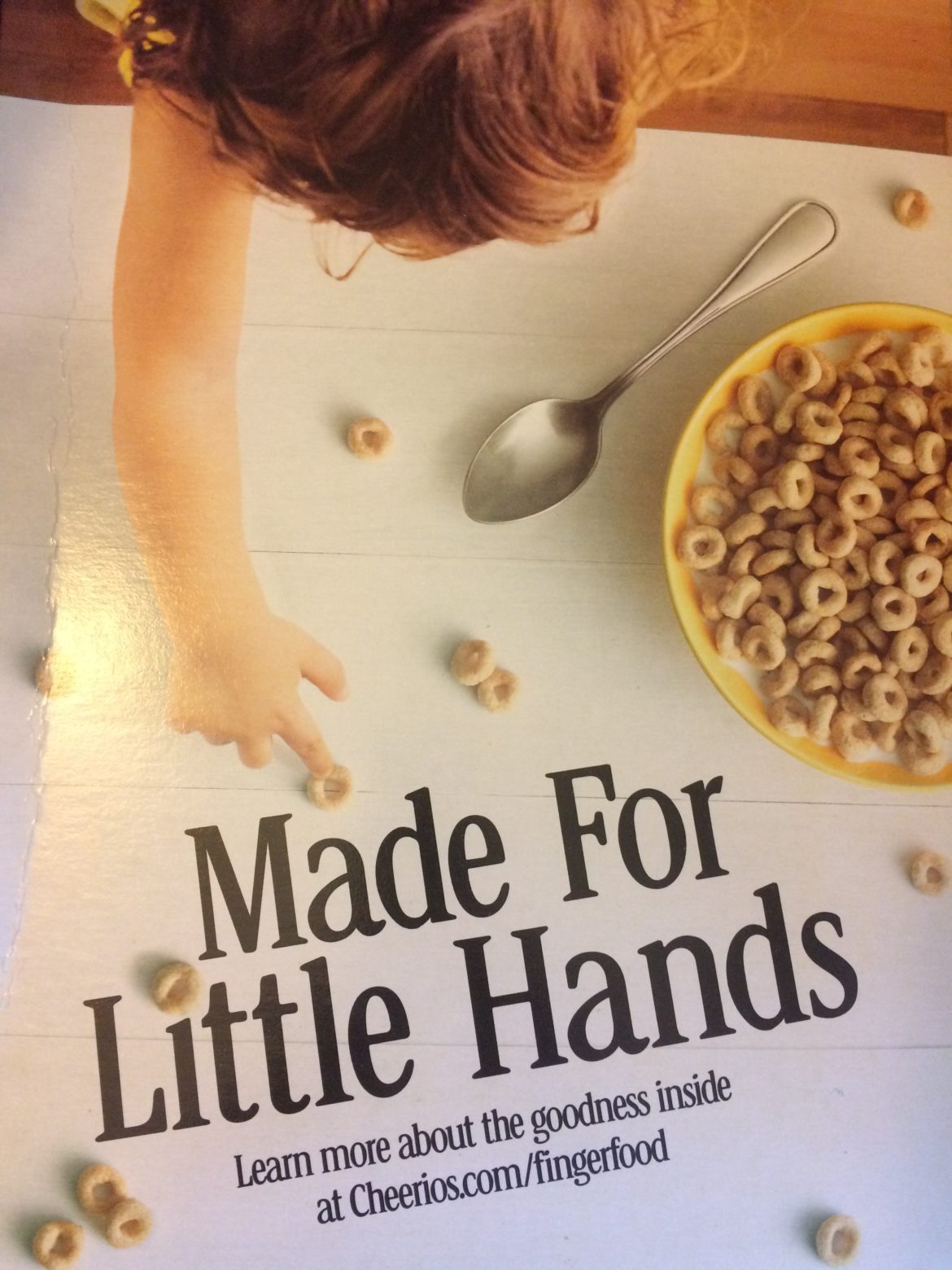 Emotion is a powerful motivator.
Consider the iconic Superbowl ad where the Budweiser Clysdale races through city streets to reunite with the trainer who raised him. The ad touches the hearts of even the most stoic among us.
Or the Cheerio's box packaging themed "Made For Little Hands." For any parent, it recalls days of tiny sticky fingers and the overwhelming intensity of parental love. Again, our response is visceral and emotional.
The Budweiser ad never mentions any product attributes, while Cheerios cites the nutritional benefits of the product only as a post-script with the tagline "Learn more about the goodness inside."
Can you imagine if your client interactions were even half that intense?  (more…)