20 Quick Ways To Promote Your Event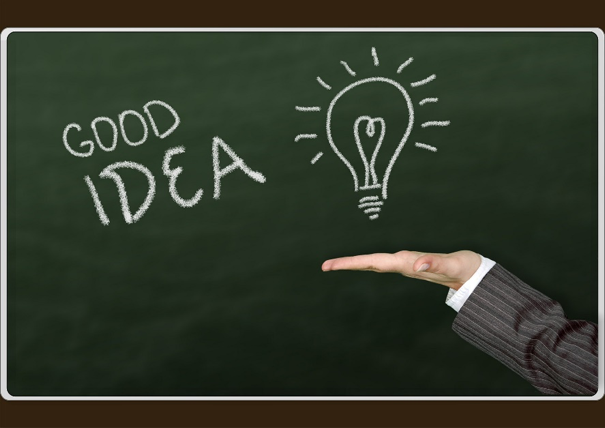 Events can be a great way to increase visibility for your business and showcase your knowledge. Often these events are free or at minimal cost for attendees. To be sure your time is well invested, you need to maximize your attendance of potential future customers. How to do that? We're offering 20 quick tips.
1. Add an Events page to your website. Add each event including date, time, logistics, benefits of attending, registration and payment details. Be sure to keep the page current.
2. Highlight your upcoming event on your website Home page and link to the details on the Events page. Remember to remove the message on the home page once the event has passed.
3. Make registration easy. Enable online registration in as few steps as possible, and provide options for those who don't wish to pay online.
4. Offer (and publicize) an "early bird" rate if you are charging for the event.
5. Create an event on your business Facebook page. Include a link to the event on your website.
6. Use the "Share" link on your Facebook events page to post the event on your wall.
7. Get personal. If you use your personal Facebook page to promote your business, add a post with a link to the event on your website. If it's an in-person event, share the update only with "geographically relevant" friends.
8. Tap into your partners. Post your event on the Facebook pages of strategic business partners or relevant affiliate businesses (be sure you have "liked" their pages first).
9. Update your LinkedIn status with an announcement about your event. Include the link to your website. If you have a company profile on LinkedIn, post the event on that status as well.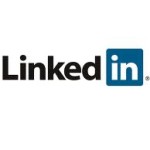 10. Use LinkedIn groups. Share your LinkedIn status update about your event in relevant groups.
11. Write a blog post about your event and publish it 10-14 days before the event. Include the registration link.
12. Share the blog post on Facebook, Twitter, LinkedIn and any other social networks you use. Don't do them all in one day; use tools like Hootsuite and Facebook's Activity Log to schedule posts.
13. Create a series of different tweets to promote your event. Include the link to register. Use hashtags like #event #city (be specific), and the subject (such as #health). Schedule the tweets over a period of weeks leading up to the event.
14. Use the @feature. Share the above tweets with strategic partners, affiliate businesses, and news site using @mention. Ask them to share with their communities.
15. Post your event on relevant events sites. Do an online search to identify sites that post events for your target customer. Some sites (such as Eventbrite) charge a fee and others (like Wicked Local) allow you to share your event for free.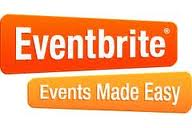 16. Search for relevant news sites, such as Patch sites and news outlets. Many news publications allow you to post your event for free.
17. Got meetup? Share the event in relevant meetup groups.

18. Create a press release about your event. Send to news publications and events sites. Using a service like PRWeb isn't free, but it will substantially increase the visibility for your event.
19. Use your email newsletter to promote your event. Some email marketing companies include an invitation template. If you email your list frequently, include a teaser to the event in advance (possibly with early bird pricing) and a "last chance" mention a few days prior to the event.
20. Promote to a colleague's audience. Ask an affiliate or colleague to promote your event on their email newsletter or in their blog. Offer to reciprocate for a relevant event or promotion to increase the value provided to your community.
What other strategies do you use to promote your event? Please share in the comments.