3 Must-Do's To Improve Your Blog's Effectiveness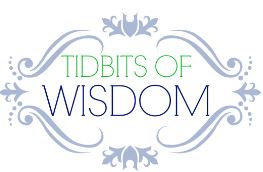 As the power of content marketing gains recognition, more businesses are turning to blogging as a key lead generation strategy. Blogging allows you to demonstrate your expertise and gain visibility by sharing in a variety of venues where your target client spends time online.
Don't even consider blogging unless …
First things first. The most important attribute of content marketing is the quality of the content. Effective blog posts provide a unique value not offered by others. With the massive availability of content online, users demand each interaction be efficient, productive and fruitful. Resist the urge to blog about a topic if you don't have anything new to add to the conversation … but consider whether you possess a distinctive perspective or specific knowledge that merits sharing. Consider utilizing a blog post format such as an interview, Q&A, tip, video blog or event review.
While your unique value may take a variety of forms — such as entertainment, instruction or information — it must be concise, well crafted and punchy. If you don't have the writing skills, either hire someone who does, or choose other lead generation strategies to drive attention to your business.
If you've confirmed that blogging is an appropriate lead generation strategy for you, be sure to enhance your blog effectiveness with these three must-dos:
1. Change the author from Admin. Admin is not a person; it's a role. Whether your

blog posts are attributed to a single person or a variety of individuals, none of them should be authored by Admin. Create display names and attribute blog posts appropriately by following a few simple steps as shown at right.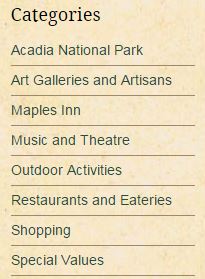 2. Include blog categories. Blog categories organize and classify content in logical hierarchy, so that visitors can easily locate posts of interest. Your categories should be based on your industry and the topics that you blog about. Capitalizing on the functionality offered by categories enables you to provide an intuitive user experience for visitors. The screen shot at right shows blog categories for a B&B in Bar Harbor, Maine.
3. Complete metatags for each post. Metatags help search engines to identify the key content in a blog post, in order to serve up the most helpful results in the search engine results pages (SERPs). Blog posts that include metatags offer a more complete and intentional message to the search engines regarding the key points of your blog posts. Since users select which content to read based on the search results, metatags are not an area to shortcut. There are a number of SEO plug-ins that can be used to ease the process of creating metatags for each blog post, including WordPress SEO by Yoast and All In One SEO.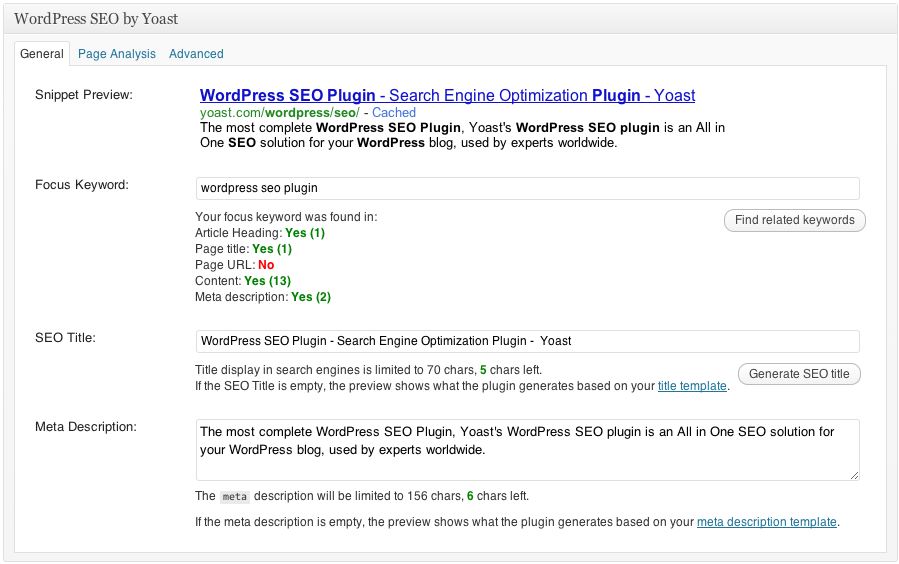 Inspired to start a blog, or amp up your blog's effectiveness? Read these two posts first:
7 Strategies to Generate Blog Topic Ideas
The Importance of Evergreen Posts